See The $28 Million Amphitrite Yacht J.K Rowling Once Owned
Whatever J.K Rowling owns turns to a must have for many people around the world. She once auctioned off the chair she used to sit on while writing Harry Potter novels and it sold for thousands of dollars which went to charity. It seems that there is magic in Rowling's hands because everything she touches turns to gold. The legendary wizard creator bought a $28 Million yacht from Johnny Depp called the Amphitrite Yacht.
Depp made the yacht popular with two different names. He named it Vajoliroja after his ex-wife, Vanessa Paradis, his name, and kid's name, Lily Rose and Jack. The actor renamed it 'Amphitrite' after a Greek sea goddess.
The 56-foot-long luxury yacht accommodates five crew members and 10 passengers and has a master suite, relaxation spaces, exterior dining, and four bedrooms. The bohemian stylish water boat has many luxurious amenities such as two tenders, wakeboards, wifi, windsurfing equipment, video games, snorkeling gear, and kayaks.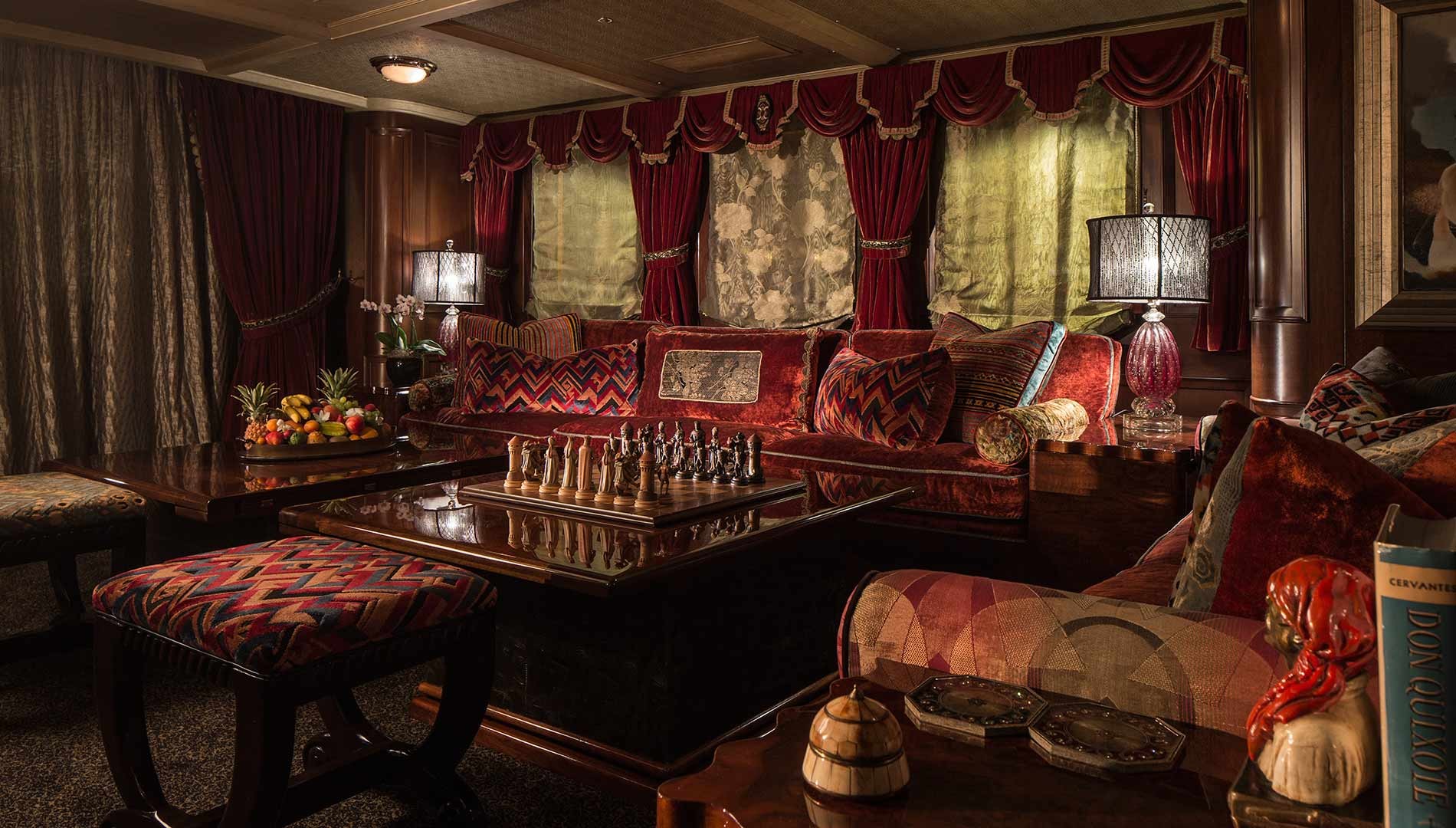 Rowling fell in love with the motor vessel the year her family took it for a charter trip. But, after months after using Amphitrite, she put it for sale at $19.5 million. It seems Rowling's world revolves around Harry Potter and not the waterways, where vessels like Amphitrite control.