What Really Inspired Gabrielle Union to Start Her 'Flawless' Haircare Line
In 2018, the world was aglow with the news that Being Mary Jane actress, Gabrielle Union, welcomed a baby with partner Dwayne Wade. The actress who has been open about her struggles with getting pregnant eventually chose the surrogacy path to become a mother. Besides her family, Union was also growing her business horizon and in 2017 she started her own beauty line.
The actress was already the face of Neutrogena at the time and had appeared in numerous skincare commercials over the decade. But it had always been her dream to start her beauty line which represents the struggles she had faced in the past when trying to achieve healthy, natural-looking hair. She joined forces with Vince Davis to start the beauty company, Flawless which put a greater emphasis on haircare products for women with frizzy, unmanageable hair.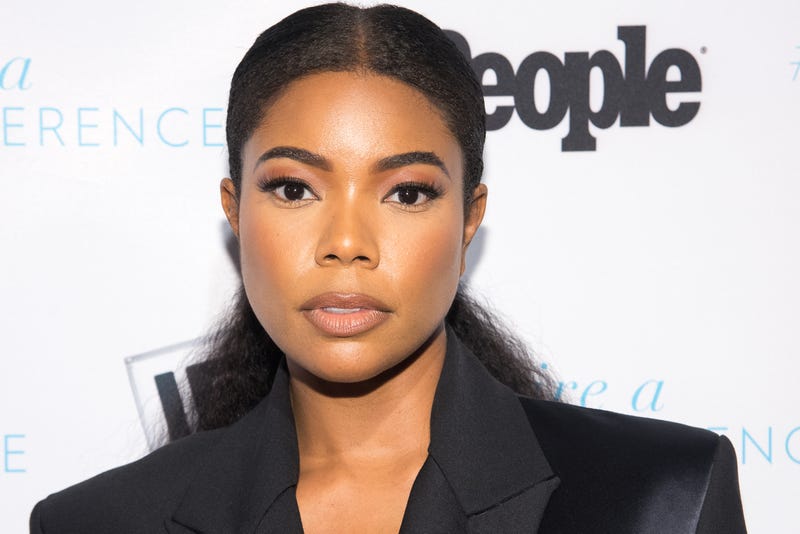 Union recalls the time when she left left a hair product in her for much longer than she intended and it resulted in open wounds in her scalp that left her in excruciating pain. She finally gave up the synthetic products and decided to leave her hair in its natural state.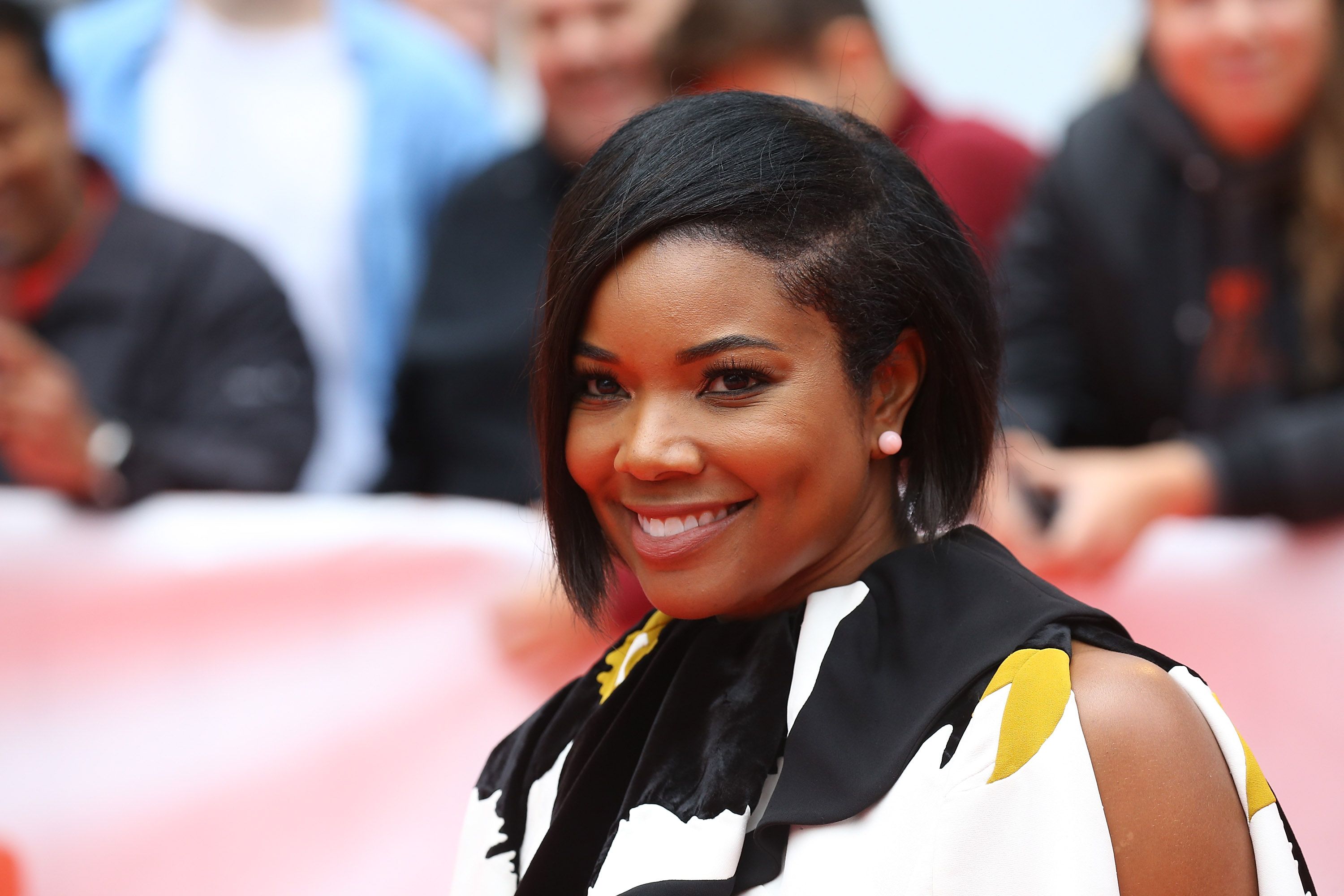 This experience inspired her to start a company that would help women with similar hair issues by choosing the right hair products which aren't made from harsh chemicals. The inspiration behind this business eventually helped her build a successful company.