George Lucas Named Richest Celebrity in US, But How Much is He REALLY Worth?
George Lucas has been named the richest celebrity in the United States. Yeah! He is the creator of Indiana Jones and Star Wars movie franchises. These two investments has received over $9.8 billion since 1977.  In 2012, he sold Industrial Light and Magic and his production company, The Marin County to Disney for a whopping $4.1 billion. Lucas is leading the wealthiest celebrities list with $5.5 billion in his bank account.
Lucas got a majority of his fortune from Lucasfilm that was sold to Disney. The business deal gave him $2.2 billion, and also 37.1 million shares from the company.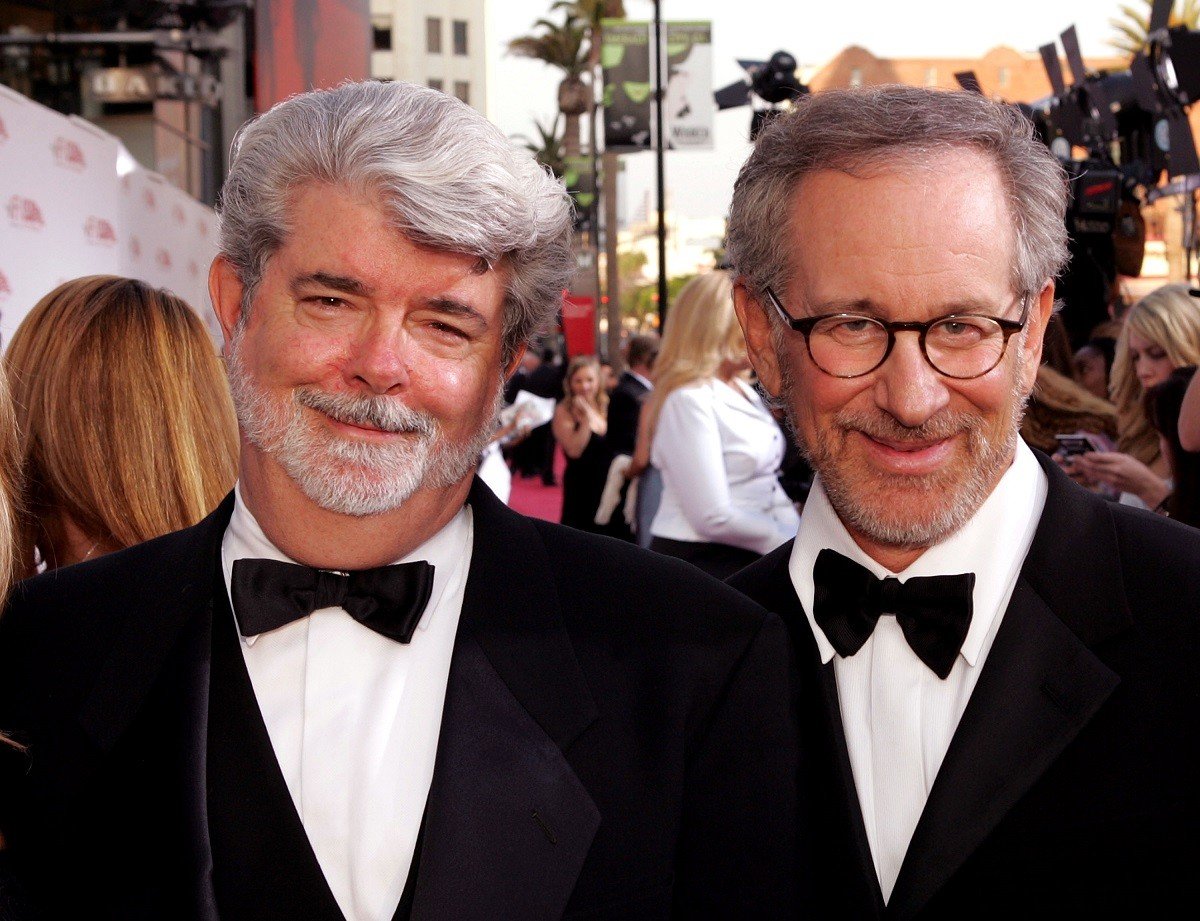 The movie maker has not sold his shares with Disney.  This has made him become the second person with largest individual shareholder behind the widow of Apple co-founder Steve Jobs, Laurene Powell Jobs.
The movie maker is married to Mellody Hobson, who is the president of Ariel Investments. The couple has four kids together. In 2010, Lucus decided to sign the Giving Pledge that mandates him to give up half of his wealth to charity. Even at half of his fortune, his family got a lot of money to use.